So you want to know what to do about all this? I mean outside of throwing your hands up in the air or gnawing on a pillow. Here are some places that have organized around action or assistance. They can help you and you can help them. We will add to this list as we become more aware (contact us and let us know about what you are doing).

And let's not forget this phone number in Manchester NH:
603-669-3100
Call and ask for John...McCormack...Bishop. He asked me to tell anyone with questions about his actions to ring him up. Ever his humble servant, I have now fulfilled his request.

Oh yeah, there's another number you might be spurred to call in Cleveland:
216-696-6525
A certain Bishop Dick Lennon.

Music from Hand of God:

The Remains

The Lost

Willie Alexander

Arf Arf Record (Boston 60's Rock & Roll)

Dylan
Books like us:
"The Church That Forgot Christ" by Jimmy Breslin
"Don't Call Me a Victim" by Gary Bergeron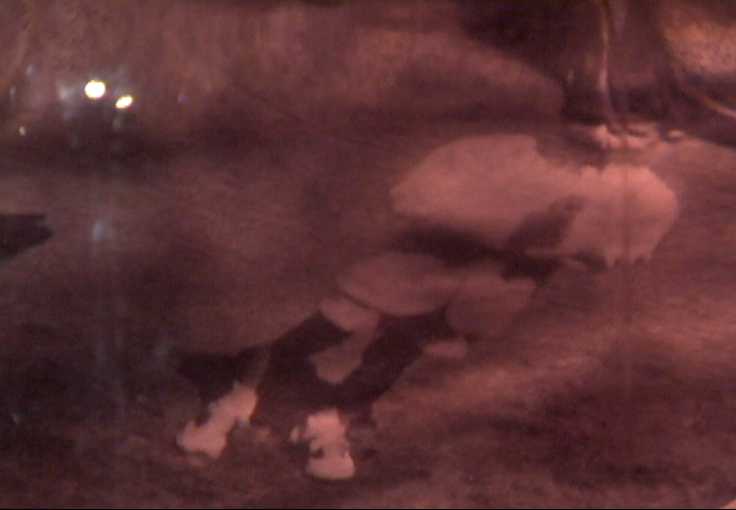 Do it Yourself Kit:

Central Casting

Clean Slate - "Go ahead, I dare ya!"


Ship of Fools:

McBishop

Cardinal Law's Punishment

Bishop Dick's Cleveland reward